Rahul Srivastava
AIR 10 - CSE 2022
I have been associated with IASmocks / IASprepkit since 2019. I started my journey with Intensive Guidance Programme (IGP) for Prelims 2019 and that contributed in building my fundamental approach to the exam. I've used the Mains Answer-Writing Booklets during my Mains Preparation which helped me to precisely understand the word-limit & area allocation for content presentation. As a result of which, I was able to manage the time efficiently while writing answers and complete all papers within time.
Arth Jain
AIR 16 - CSE 2020
Thank you for the strategy document on Prelims. It was great and helped me immensely to understand the approach needed for the exam.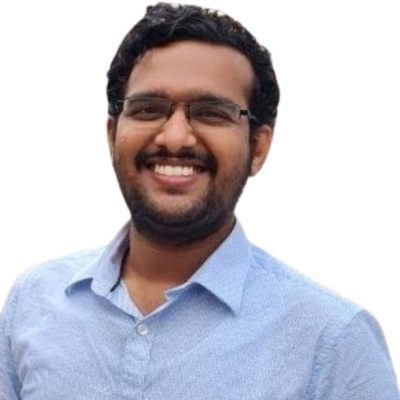 Bharani VLSVSS
AIR 329 - CSE 2019
I was associated with the Intensive Guidance Programme (IGP) for Prelims. It was one of the best initiatives that i've seen so far. It played an important role in my preparation for the exam.
Ananya Sarma
Asst. Director - SAI / CSE 2021 Interview
I had immensely benefitted from your PYQ analysis document (PYQs of 2011-18) back in 2020 when I made my first attempt in CSE. That document was a guide to me as to how to utilise PYQs for prelims preparation as well as analysis of wrong statements. I owe to this document a lot for my success in preliminary stage in both my attempts.
In 2021 I had purchased CSM answer writing notebook (pack of four) from your website. I used them during mock tests at home as well as for regular answer writing purpose. Their exact size and dimension as that of actual examination booklet was sort of a motivation for me.
Finally, I also benefitted from your CSP - specific channel dedicated to environment portion. I express my sincere gratitude to the IASprepkit team.
Maninderjit Kaur
CSE 2020 Interview & CSE 2022 Interview
I was enrolled in the Answer Evaluation Programme (AEP) with IASmocks.com and it was of great help for me to clear the Mains exam. The mentor feedback was of good quality and time-bound. I highly appreciate the experience with your mentorship team and express my gratitude.
Simran Koul
Mentorship Programme 2023
Thank you so much, sir! The session was extremely insightful, and this comprehensive information is going to make the journey easier. Gratitude! 🙏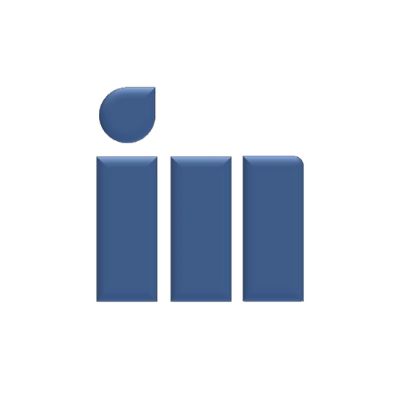 Arpita Prakash
User of Our Zenith 365 & OMR Sheets
This entire kit has made this preparation so smooth and organized. Can't thank IASprepkit enough for such lovely products. Even noteworthy is the extent to which customers' expectations are being taken care of. They're going an extra mile to make things better, ensuring that the delivery is done on time and that the product quality remains uncompromised.
Nikhil Joshi
CSE 2022 Interview
I used the Answer writing booklets for my mains preparation. I wrote all my tests and notes in it. It was of great help in judging the length of the answers and the time-taken to complete the answers. I highly recommend it.
Co-Founders
Minds Behind IASPrepKit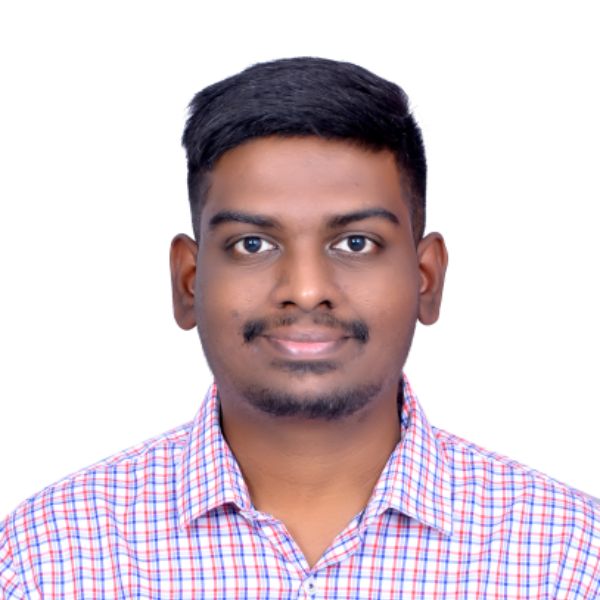 Abhishek Uplaonkar
B.E. (ECE)
10 Years of Experience with UPSC CSE
Bhawna Sharma
B.Tech (ECE)
7 Years of Experience with UPSC CSE
About the Initiative
IASPrepKit.com & DigiPrepKit.com
Game Changer for UPSC CSE
Shipping Policy
Shipping Policy
What is a Pre-order? A pre-order is an order placed for an item that has not yet been released in the market. It is a situation where the seller will take such orders and ship all those orders at once on a future pre-decided date. Pre-orders usually have large discounts because the customers of pre-orders are usually the first ones to order.

What is a Regular order? It is a situation where the order is processed under normal circumstances. The discounts may or may not available, but if available, will be lower than the Pre-order discount. Regular orders are usually shipped in 2 to 3 days after receiving the full payment.

How are your products shipped? IASprepkit.com ships all physical products through "Shiprocket".

When will you receive your shipment tracking link? After the "Courier person" picks up your order, You will receive a tracking link on your email and mobile number that you have shared while placing the orders.

What are the risks of Shipping your product? IASprepkit.com takes utmost care of packaging and makes sure that the products are in good condition before shipping. We pack all of our products in bubble-wrap and nealty pack it using adhesive tapes. However, sometimes it can so happen that your product may get lost or get damaged due to the mishandling by the courier company. Very Minor damages are sometimes seen due to mishandling by the courier company, but full damage or loss of product is extremely rare.

What to do if your shipment is lost or damaged beyond the ability to use the product? If you have entered the correct shipping details while placing the order, then you have nothing to worry. Just contact us and we will make sure that you get complete refund or replacement for any product that is lost or fully damaged (after verifying the details on a case to case basis). If you have entered the incorrect shipping details, then IASprepkit.com has no liability for what happens with your order once it is shipped from our location.

What are the processes of shipping? When an order is received, a shipping label is generated within 2 to 3 days for a courier company to pick up the product. This 2 to 3 days of time is called "Shipping time". After the courier picks up the shipment, it takes usually 5 to 7 days for the shipment to reach you. This 5 to 7 days of time is called the "Delivery time".
Payment & Refund Policy
Payment Policy
What are the accepted payment modes? All payments are Pre-paid and are made through the "Instamojo" payment gateway. Click on the Buy Now! to access the store/shop.

Why is Cash on Delivery (COD) not available? COD payment usually has upto 10% of the order value as COD fee which is passed onto the customers by an inflated product price. Also, COD is not servicable for all pin-codes and by all courier companies. Additionally, if COD orders are not accepted by the customer, the seller has to pay the return courier fee. Due to all these reasons, COD is not available on our platform.
Refund Policy
Request for Cancellation before the shipping label is generated: Eligible for full refund (No questions asked).

Request for Cancellation after the shipping label is generated: No Cancellation and No Refund.

Request for Refund for a lost shipment or fully damaged product: Upto Full Refund (after verifying the details on a case to case basis). For fully damaged shipments, the shipment unboxing video is mandatory for full or any refund. Always record the unboxing of your shipments so that you can show us the proof and demand your claim for refund.

Request for replacement for a faulty product manufactured by IASprepkit.com: Send us the video of the faulty product and we will replace the product for you without any questions.
Return Policy
No Returns: We do not accept returning of our shipments under any circumstances. If the shipment is found to be faulty, it can be refunded or replaced as per the policy mentioned above.